Developing the idea of caching the result of calculations of heavy functions , I propose to write a small template class, which will take the function as an argument, namely the lambda function, as the most universal an instrument within which a heavy function will be performed.
In this case, the result of the function will not be calculated at the time of creation of the Functor, but at the time of calling the operator parentheses () . And at the same time, the result will be cached. That will allow not to call a heavy function more than once as part of the execution of a method.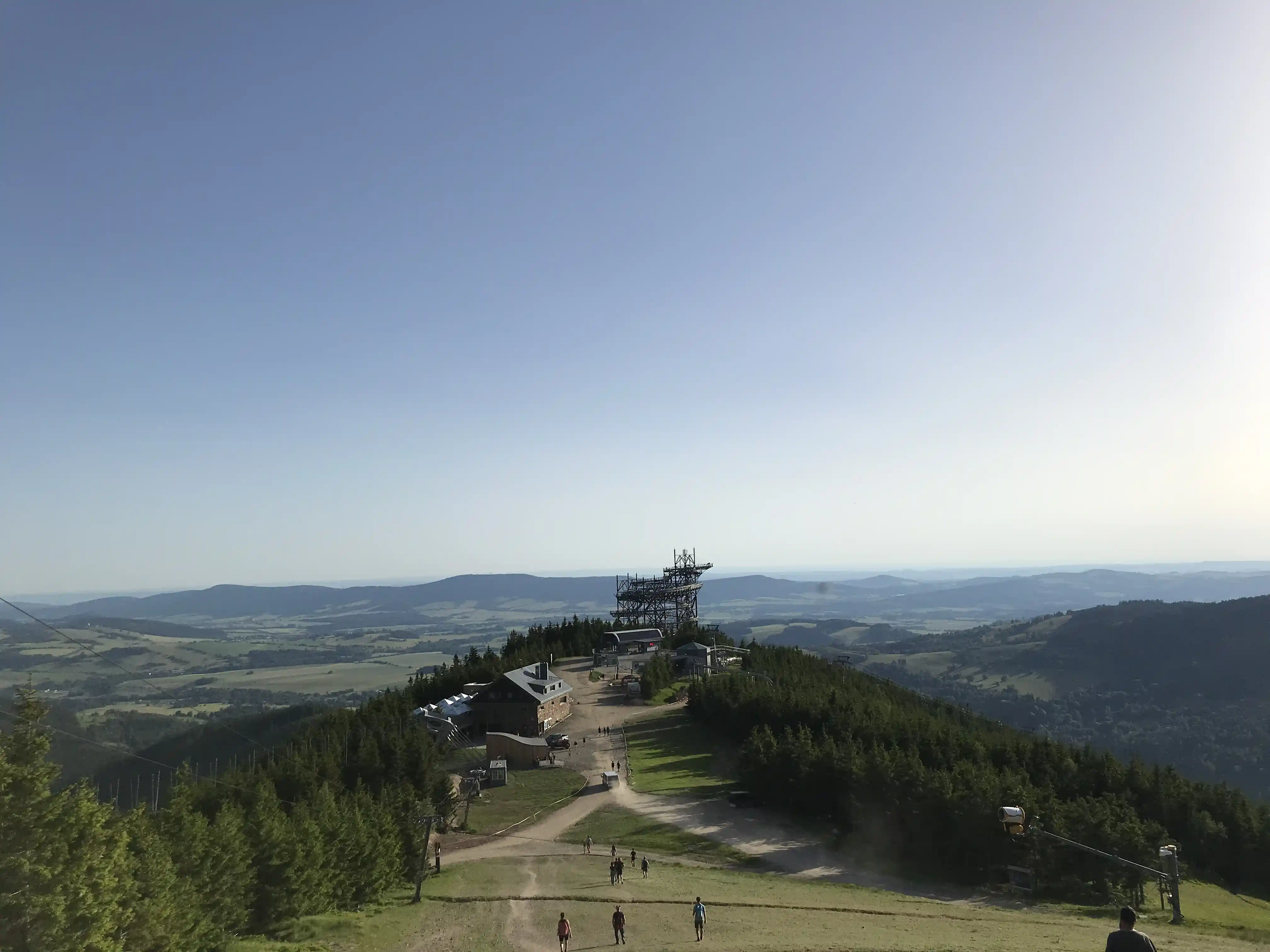 Pulsum Via
Project for travelers from EVILEG.
Go
Fornex
Let me recommend you a great European Fornex hosting.
Fornex has proven itself to be a stable host over the years.
For Django projects I recommend VPS hosting
Following the link you will receive a 5% discount on shared hosting services, dedicated servers, VPS and VPN
View Hosting
Donate
The EVILEG project has switched to a non-commercial basis and will develop solely on the enthusiasm of the site creator, the enthusiasm of users, donations and the hosting referral system
Thank you for your support
Available ways to support the project
PayPal
Patreon
Yandex.Money
More