AVR
AVR is a family of eight-bit microcontrollers, previously produced by Atmel, then Microchip. Year of development - 1996.
The idea of ​​developing a new RISC core belongs to two students from Norwegian University of Science and Technology (NTNU) from the Norwegian city of Trondheim - Alf Bogen (Alf-Egil Bogen) and Vegard Wollen. In 1995, Bogen and Vollen decided to offer the American corporation Atmel, which was known for its flash memory chips, to release a new 8-bit RISC microcontroller and supply it with Flash memory for programs on a single chip with a computing core.
The idea was approved by Atmel Corp., and it was decided to immediately invest in this development. At the end of 1996, an experienced AT90S1200 microcontroller was released, and in the second half of 1997, Atmel began mass production of a new family of microcontrollers, their advertising and technical support.
The new core was patented and called AVR. There are several interpretations of this abbreviation. Someone claims that this is Advanced Virtual RISC, others believe that it was not without Alf Egil Bogen Vegard Wollan RISC.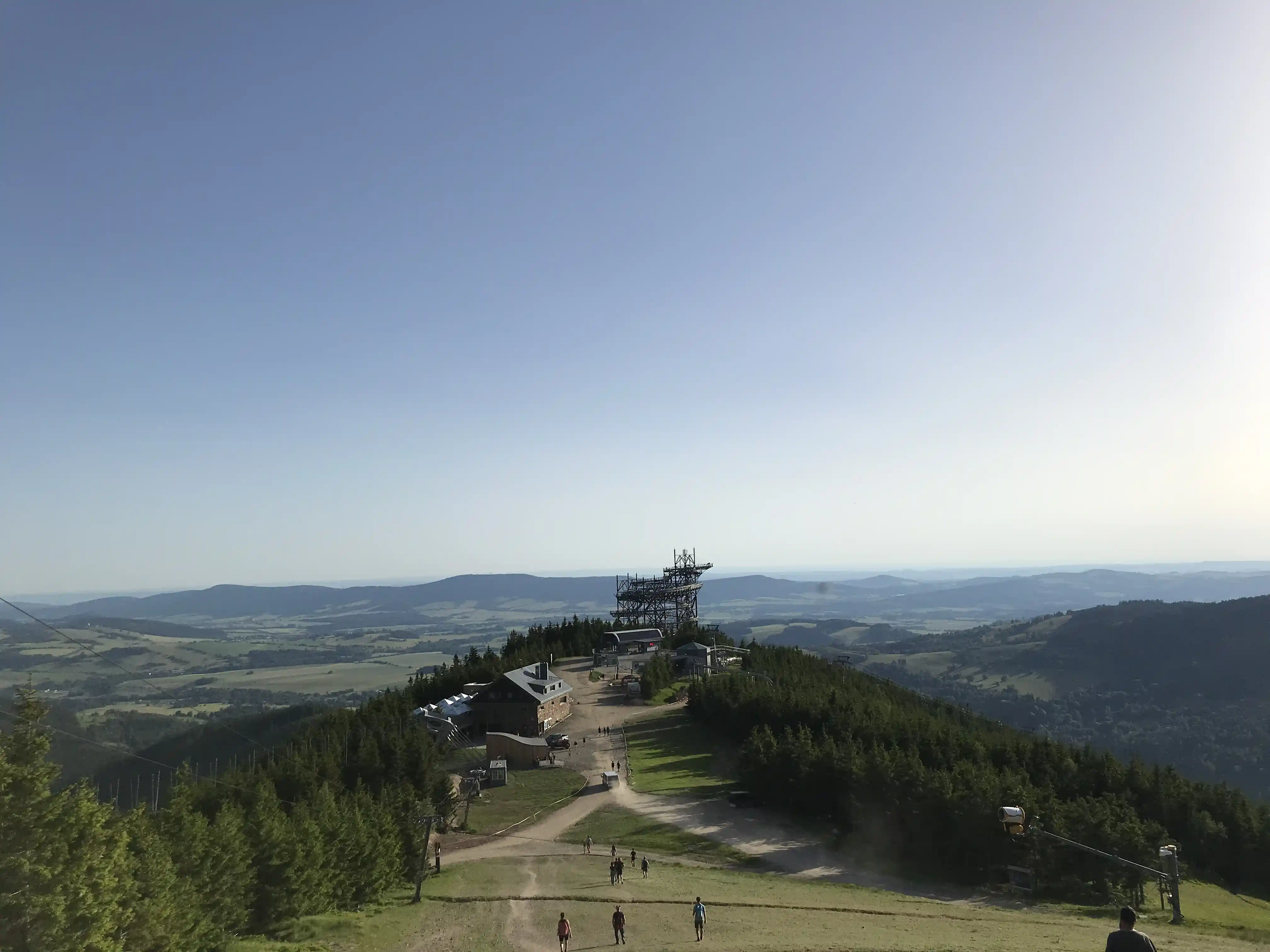 Pulsum Via
Project for travelers from EVILEG.
Go
Fornex
Let me recommend you a great European Fornex hosting.
Fornex has proven itself to be a stable host over the years.
For Django projects I recommend VPS hosting
Following the link you will receive a 5% discount on shared hosting services, dedicated servers, VPS and VPN
View Hosting
Donate
The EVILEG project has switched to a non-commercial basis and will develop solely on the enthusiasm of the site creator, the enthusiasm of users, donations and the hosting referral system
Thank you for your support
Available ways to support the project
PayPal
Patreon
Yandex.Money
More