Delphi
Delphi is an imperative, structured, object-oriented, high-level programming language with strong static typing of variables. The main area of ​​use - writing application software.
This programming language is a dialect of the Object Pascal language. Initially, the Object Pascal language was related to a slightly different language, which was developed at Apple in 1986 by the Larry Tesler group. However, starting with Delphi 7 in Borland's official documents, the name Delphi has been used to denote a language previously known as Object Pascal.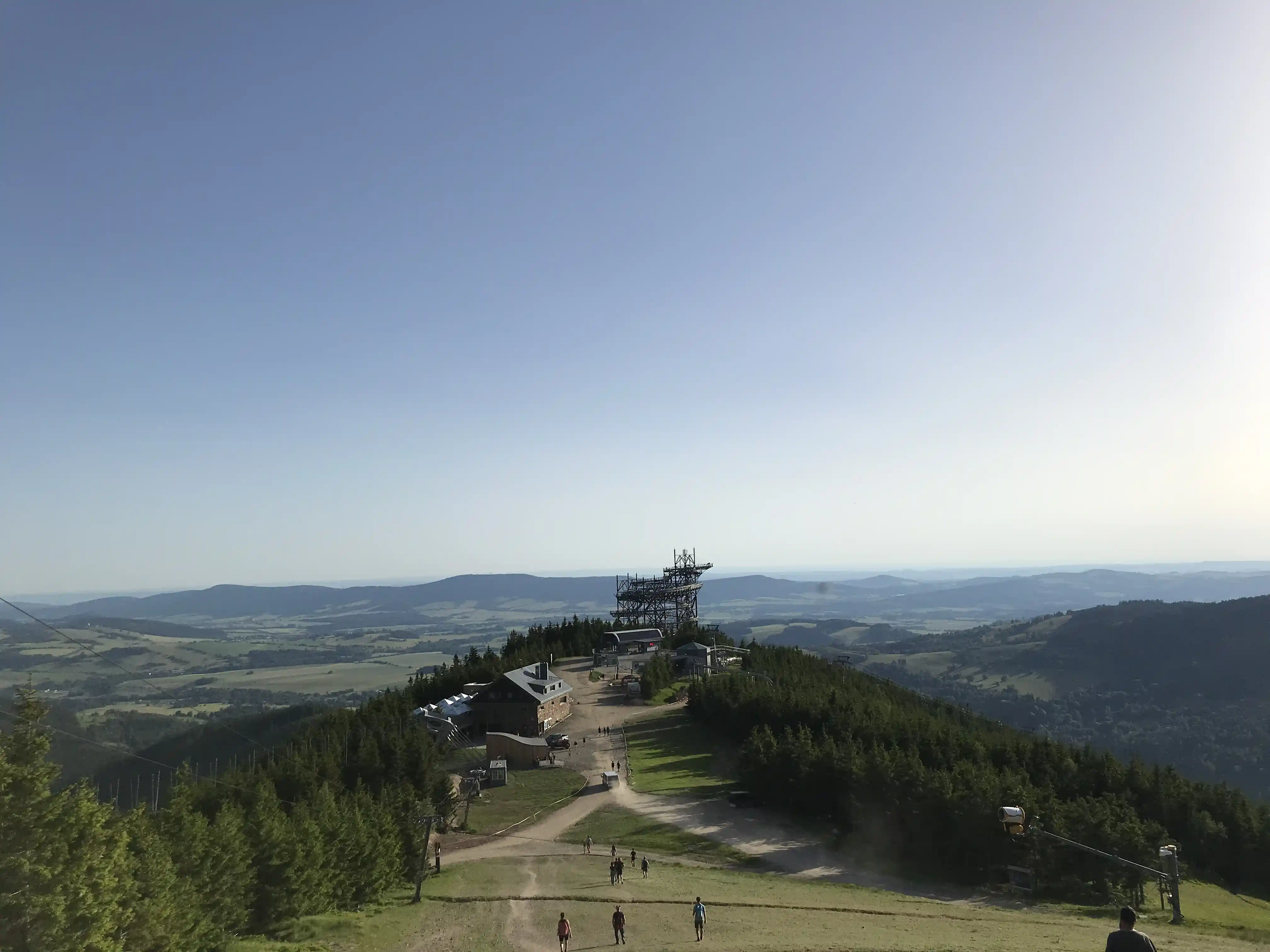 Pulsum Via
Project for travelers from EVILEG.
Go
Fornex
Let me recommend you a great European Fornex hosting.
Fornex has proven itself to be a stable host over the years.
For Django projects I recommend VPS hosting
Following the link you will receive a 5% discount on shared hosting services, dedicated servers, VPS and VPN
View Hosting
Donate
The EVILEG project has switched to a non-commercial basis and will develop solely on the enthusiasm of the site creator, the enthusiasm of users, donations and the hosting referral system
Thank you for your support
Available ways to support the project
PayPal
Patreon
Yandex.Money
More