C programming language
C is a compiled statically typed general-purpose programming language developed in 1969-1973 by Bell Labs employee Dennis Ritchie as a development of the B language. It was originally developed to implement the UNIX operating system, but was subsequently ported to many other platforms. According to the design of the language, its designs are closely correlated with typical machine instructions, due to which it has found application in projects for which the assembly language was peculiar, including both in operating systems and in various application software for a variety of devices - from supercomputers to embedded systems. The C programming language had a significant impact on the development of the software industry, and its syntax became the basis for programming languages ​​such as C ++, C #, Java and Objective-C.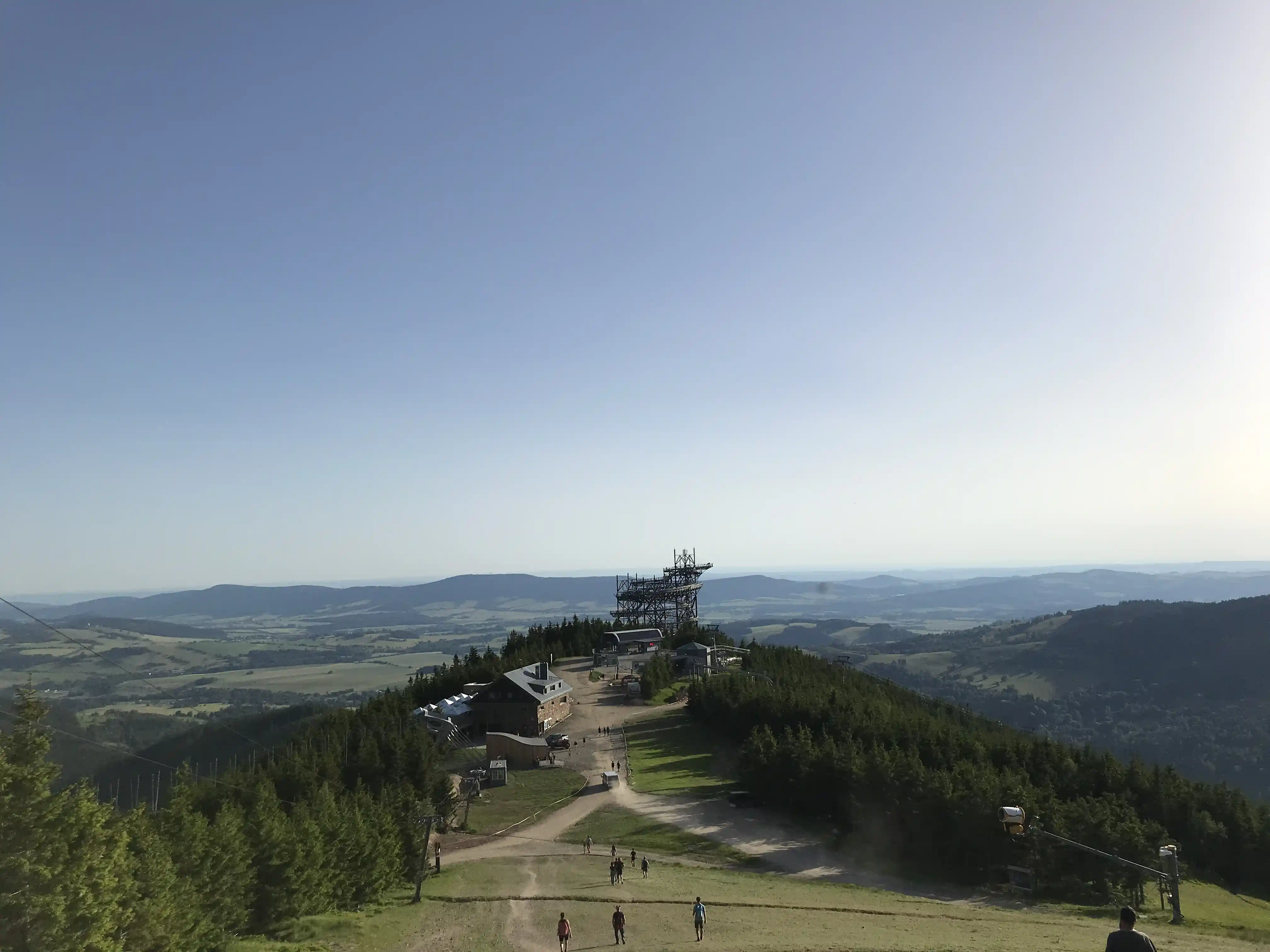 Pulsum Via
Project for travelers from EVILEG.
Go
Fornex
Let me recommend you a great European Fornex hosting.
Fornex has proven itself to be a stable host over the years.
For Django projects I recommend VPS hosting
Following the link you will receive a 5% discount on shared hosting services, dedicated servers, VPS and VPN
View Hosting
Donate
The EVILEG project has switched to a non-commercial basis and will develop solely on the enthusiasm of the site creator, the enthusiasm of users, donations and the hosting referral system
Thank you for your support
Available ways to support the project
PayPal
Patreon
Yandex.Money
More