Boost
Boost is a collection of class libraries that use the functionality of the C ++ language and provide a convenient cross-platform high-level interface for concisely coding various everyday programming subtasks (working with data, algorithms, files, streams, etc.). Freely distributed under the Boost Software License with the source code. The project was created after the adoption of the C ++ standard, when many were dissatisfied with the lack of some libraries in STL. The project is a kind of "testing ground" for various extensions of the language and part of the libraries that are candidates for inclusion in the next C ++ standard. Boost has a marked focus on research and extensibility (metaprogramming and generic programming with active use of templates).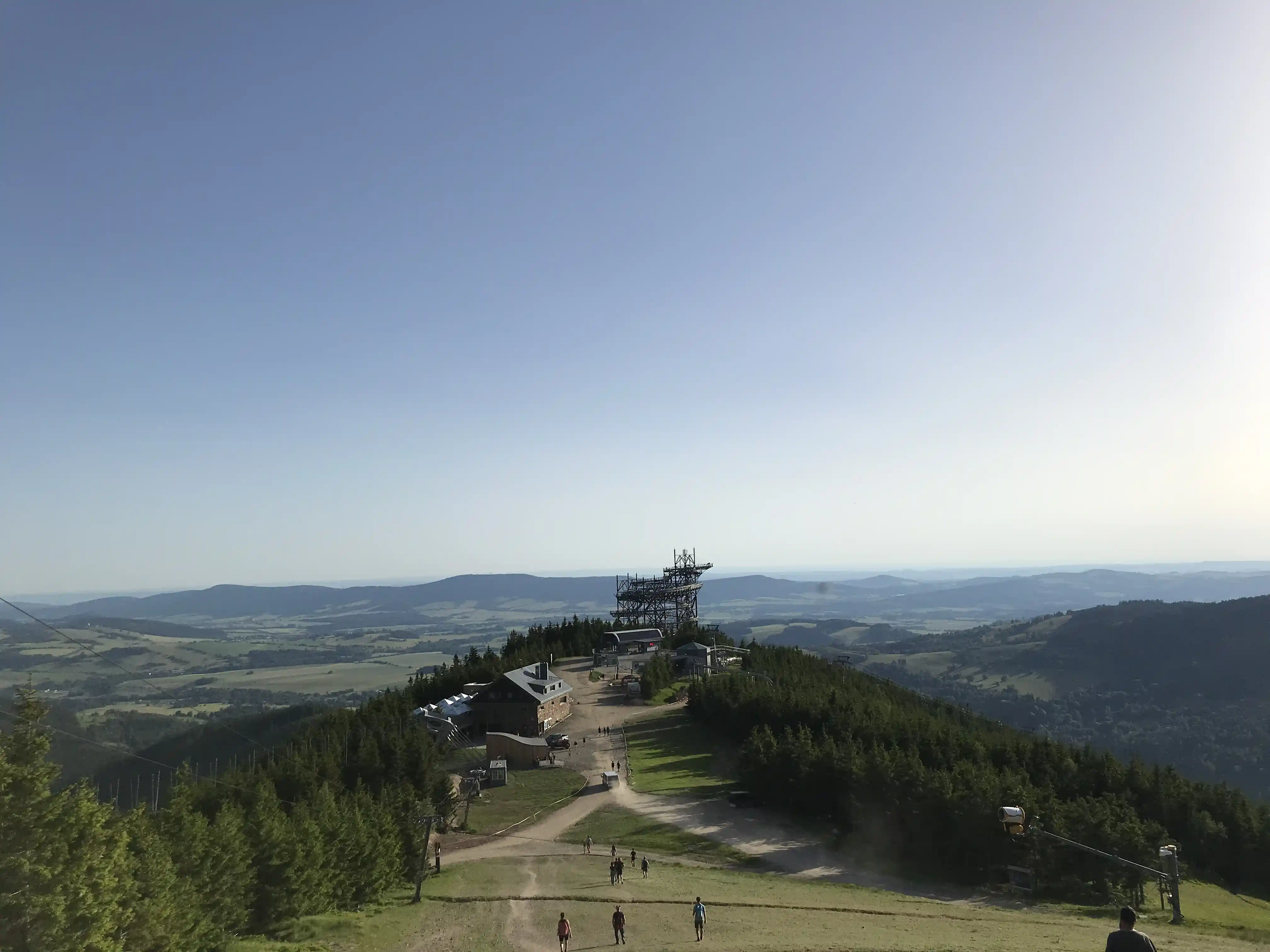 Pulsum Via
Project for travelers from EVILEG.
Go
Fornex
Let me recommend you a great European Fornex hosting.
Fornex has proven itself to be a stable host over the years.
For Django projects I recommend VPS hosting
Following the link you will receive a 5% discount on shared hosting services, dedicated servers, VPS and VPN
View Hosting
Donate
The EVILEG project has switched to a non-commercial basis and will develop solely on the enthusiasm of the site creator, the enthusiasm of users, donations and the hosting referral system
Thank you for your support
Available ways to support the project
PayPal
Patreon
Yandex.Money
More