Last visit 1 day, 11 hours ago
Nomad
ps96068
---
June 26, 2020, 12:34 a.m.
Table of contents
It is currently in beta (3.9.0b3), and in the future we will see a full release of Python 3.9. A few of the new features are just incredibly cool, and it will be awesome to see them in a full release.
Django Formsets manage complex repeating form fields in a view. Using the forms, you can find out how many forms were originally there, which ones have been changed, and which ones need to be deleted.
Like forms and form models, Django provides form model sets that simplify the task of creating a form set for a form that handles multiple model instances.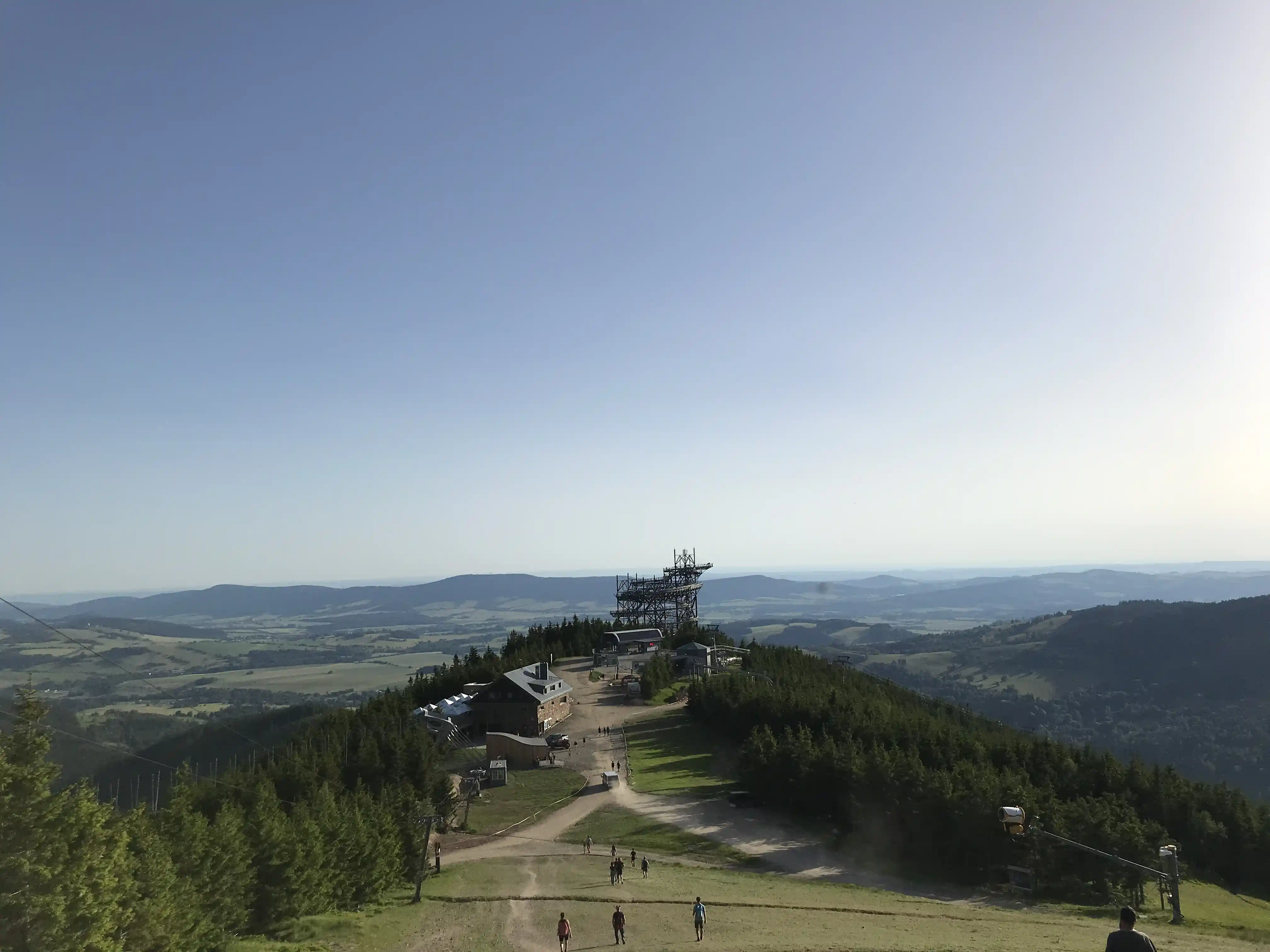 Pulsum Via
Project for travelers from EVILEG.
Go
Fornex
Let me recommend you a great European Fornex hosting.
Fornex has proven itself to be a stable host over the years.
For Django projects I recommend VPS hosting
Following the link you will receive a 5% discount on shared hosting services, dedicated servers, VPS and VPN
View Hosting
Donate
The EVILEG project has switched to a non-commercial basis and will develop solely on the enthusiasm of the site creator, the enthusiasm of users, donations and the hosting referral system
Thank you for your support
Available ways to support the project
PayPal
Patreon
Yandex.Money
More