Last visit 3 months ago
Dmitrij
Dmitras
аналитическая геометрия, C++ геометрия, Qt геометрия, QVector2D, геометрия, компьютерная геометрия, QVector4D, QVector3D
By means of this article, I want to share my experience in using computer geometry, which I have accumulated in the process of working on my dissertation. Not everyone knows Qt Creator contains tools for working with geometry (in particular QVector3D), for which there is no detailed manual in Russian. Therefore, here I will try to summarize the necessary theory and its implementation as briefly as possible.
qsrand, QRandomGenerator, Qt, Random, C++11, qrand
Generating random numbers may be needed, for example, to calculate weapon damage in a computer game or to represent a graph from random numbers.
Qt provides the qrand function for generating random numbers, and also, starting with Qt 5.10 , the QRandomGenerator class.
Let's see how random values can be obtained in Qt, and how random they are.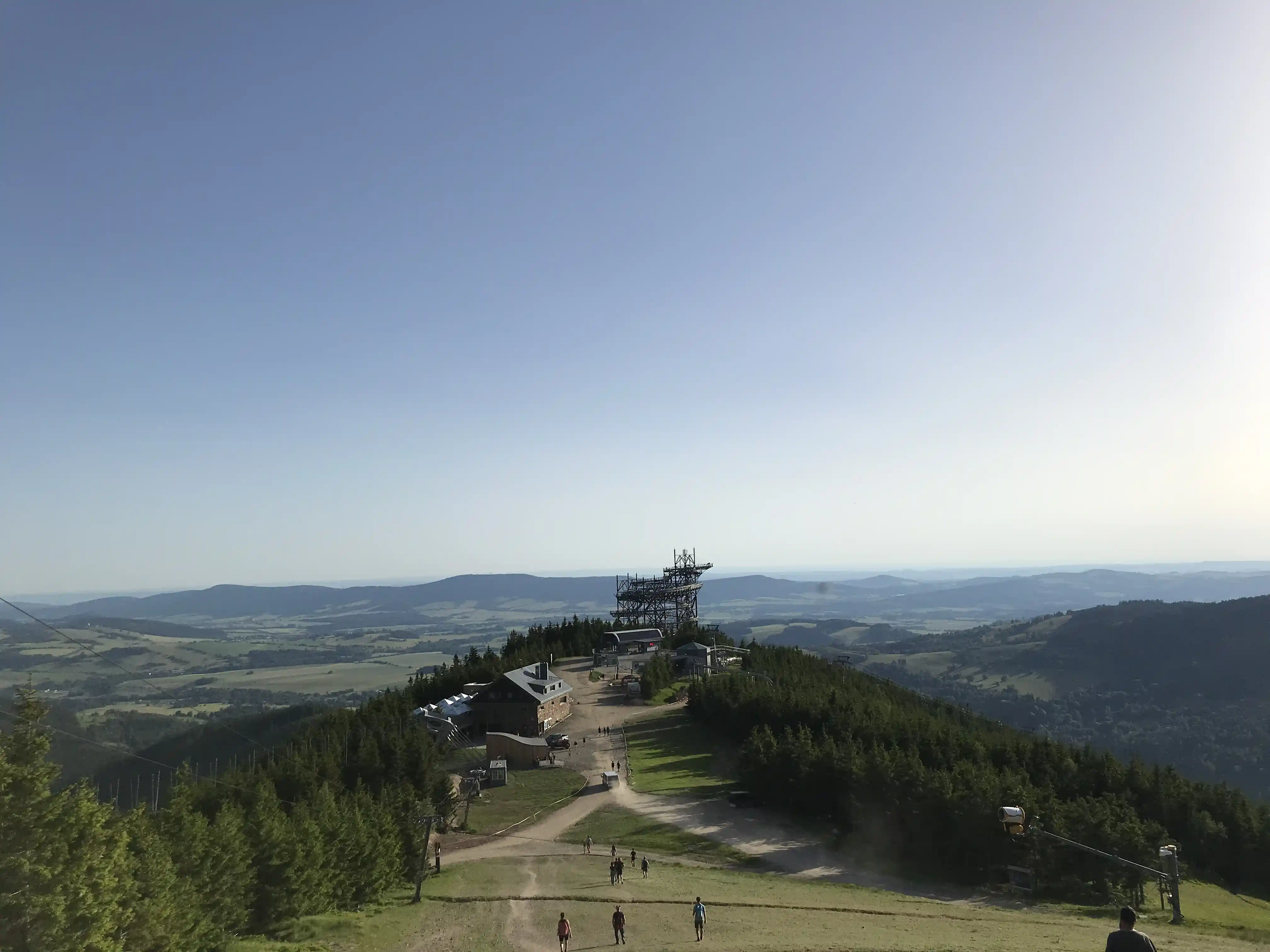 Pulsum Via
Project for travelers from EVILEG.
Go
Fornex
Let me recommend you a great European Fornex hosting.
Fornex has proven itself to be a stable host over the years.
For Django projects I recommend VPS hosting
Following the link you will receive a 5% discount on shared hosting services, dedicated servers, VPS and VPN
View Hosting
Donate
The EVILEG project has switched to a non-commercial basis and will develop solely on the enthusiasm of the site creator, the enthusiasm of users, donations and the hosting referral system
Thank you for your support
Available ways to support the project
PayPal
Patreon
Yandex.Money
More