QML, Qt, Frameless Window, Custom Style
If for some reason, you decide to abandon the standard system window frame and implement all the Title Bar windows on your own in QML, then you can easily implement this with QML, which is even easier than in C ++, in my opinion. For acquaintance you can look at the article on customization of the application window in the AIMP style . There is a significant amount of code for implementing the mechanics of moving the window, as well as its resize. The advantage of QML in this case is that QML immediately provides the layout of the application, so you can use MouseArea and anchors to immediately determine the desired processing when clicking and moving the mouse without any special calculation of the cursor position in the window area.
And the mechanics of calculating the change in size and position will be similar to the one used in the article on customizing the application in C ++. That is, it will be necessary to remember the position where the mouse button was pressed, and then, relative to this position, make a resize and move the application window until the button is released.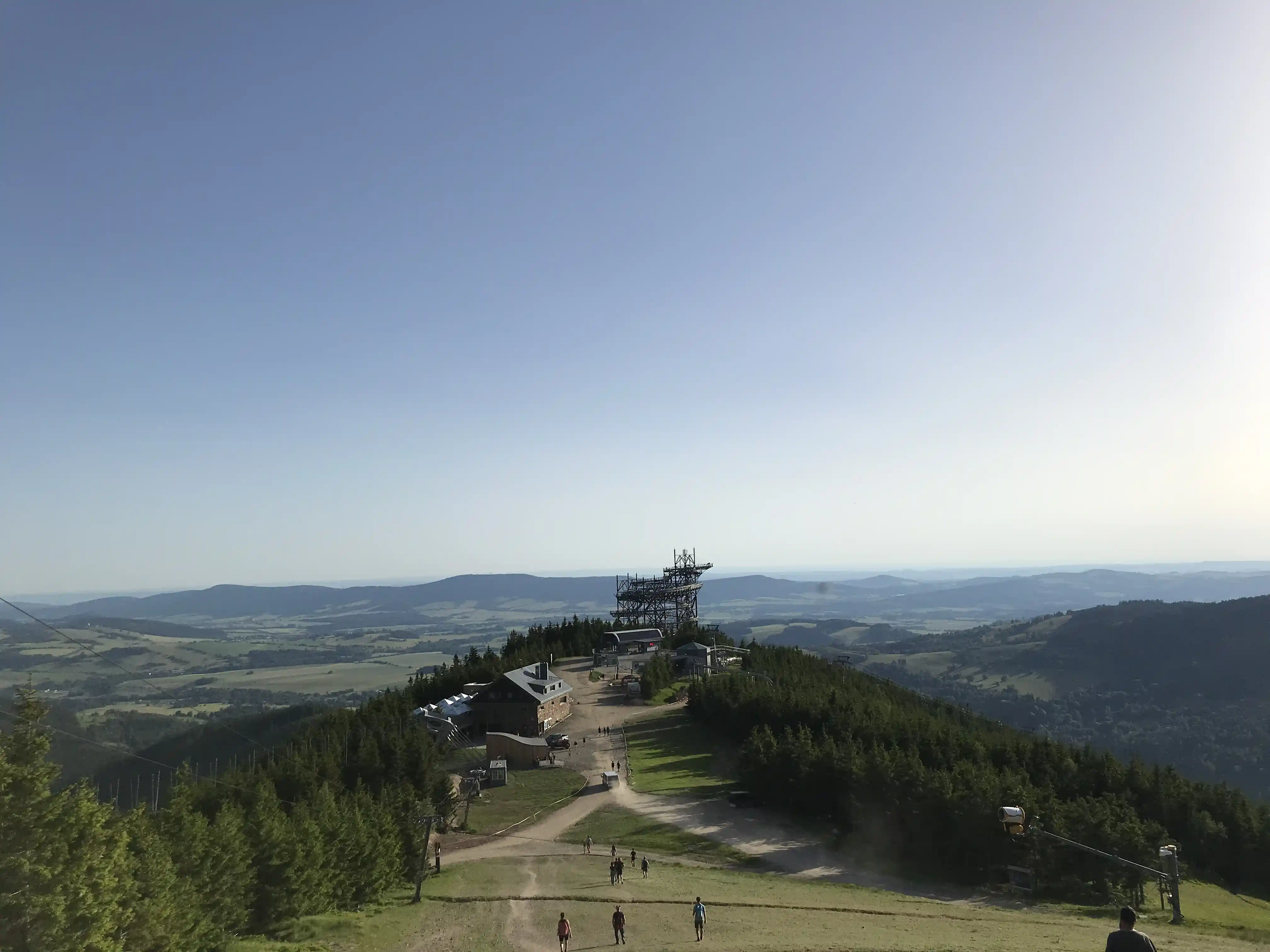 Pulsum Via
Project for travelers from EVILEG.
Go
Fornex
Let me recommend you a great European Fornex hosting.
Fornex has proven itself to be a stable host over the years.
For Django projects I recommend VPS hosting
Following the link you will receive a 5% discount on shared hosting services, dedicated servers, VPS and VPN
View Hosting
Donate
The EVILEG project has switched to a non-commercial basis and will develop solely on the enthusiasm of the site creator, the enthusiasm of users, donations and the hosting referral system
Thank you for your support
Available ways to support the project
PayPal
Patreon
Yandex.Money
More