Nomad
July 30, 2022, 5:42 a.m.
Как работать с HTMX?
Приветствую колеги.
На днях наткнулся на вот это :
https://htmx.org/
На офф сайте написанно вот такая фраза:
htmx gives you access to AJAX, CSS Transitions, WebSockets and Server Sent Events directly in HTML, using attributes, so you can build modern user interfaces with the simplicity and power of hypertext
Звучит вроде круто для использования на фронте для джанго.
Нашел классную статейку на данную тему:
https://betterprogramming.pub/build-a-simple-crm-with-django-and-htmx-frontend-development-c067c9f02823
Если кто уже пробовал поделитесь отзывами, а если кто в продакшине уже использует то тем более поделитесь впечатлениями пожалуйста.
We recommend hosting TIMEWEB
Stable hosting, on which the social network EVILEG is located. For projects on Django we recommend VDS hosting.
0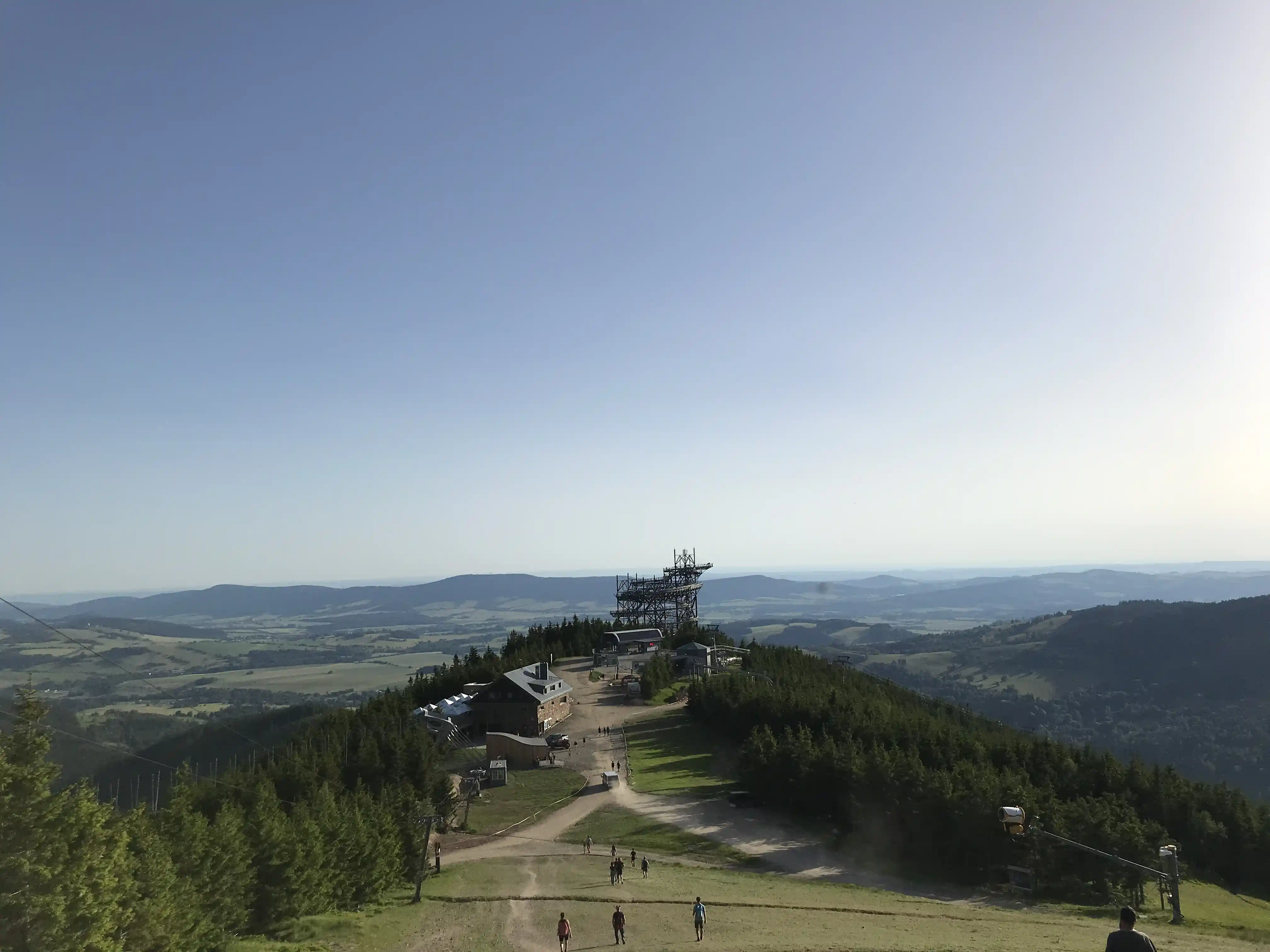 Pulsum Via
Project for travelers from EVILEG.
Go
Fornex
Let me recommend you a great European Fornex hosting.
Fornex has proven itself to be a stable host over the years.
For Django projects I recommend VPS hosting
Following the link you will receive a 5% discount on shared hosting services, dedicated servers, VPS and VPN
View Hosting
Donate
The EVILEG project has switched to a non-commercial basis and will develop solely on the enthusiasm of the site creator, the enthusiasm of users, donations and the hosting referral system
Thank you for your support
Available ways to support the project
PayPal
Patreon
Yandex.Money
More