QT - Native App Integration
Hi,
We have an already existing native android app. Are we able to integrate a custom QT View into the app with an entire QT Application inside the view. If Yes, please direct us to the steps involved.
We would also like to know different solutions of integrating a QT application into an already existing android native app written in Java.
We recommend hosting TIMEWEB
Stable hosting, on which the social network EVILEG is located. For projects on Django we recommend VDS hosting.
1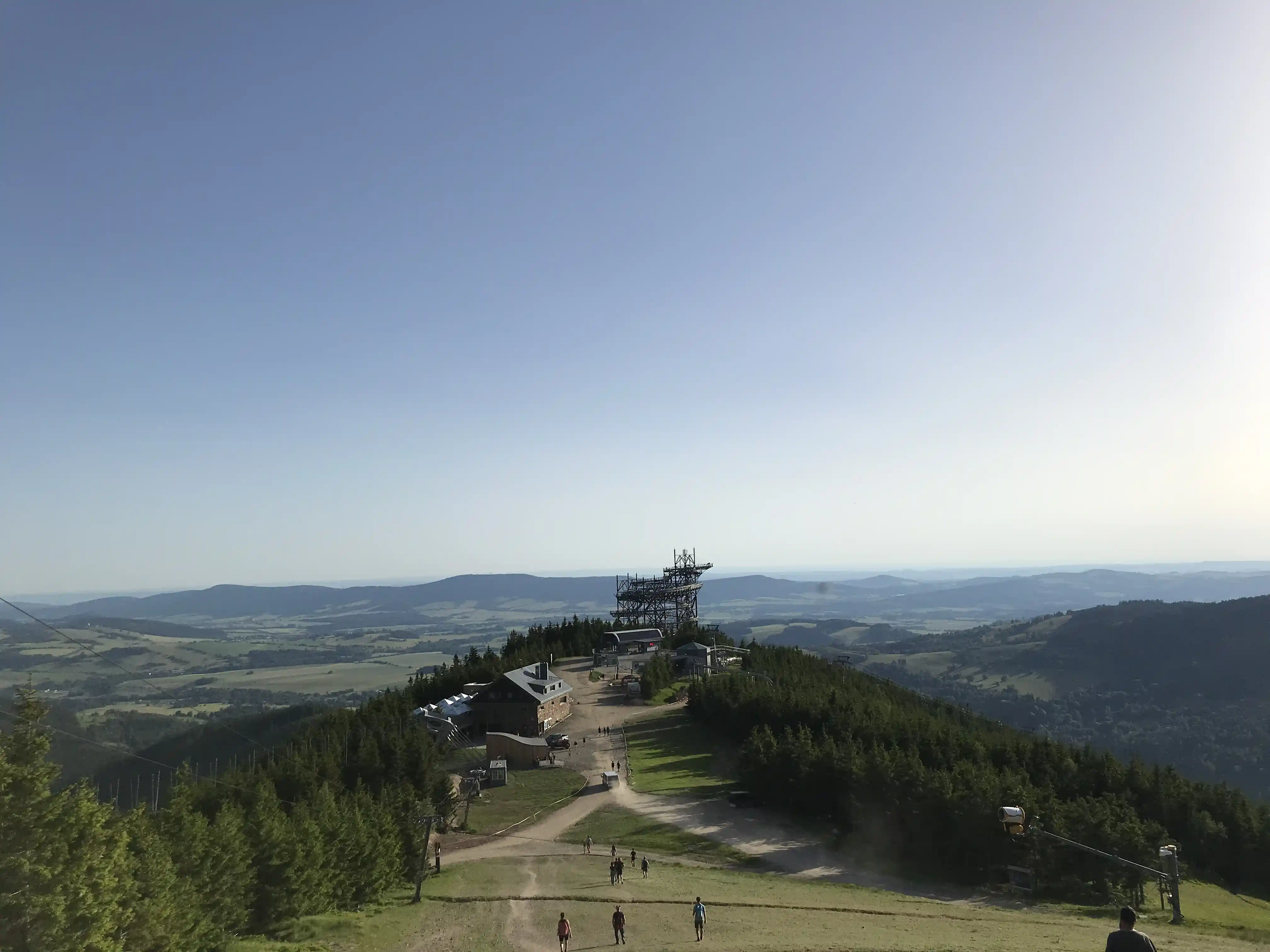 Pulsum Via
Project for travelers from EVILEG.
Go
Fornex
Let me recommend you a great European Fornex hosting.
Fornex has proven itself to be a stable host over the years.
For Django projects I recommend VPS hosting
Following the link you will receive a 5% discount on shared hosting services, dedicated servers, VPS and VPN
View Hosting
Donate
The EVILEG project has switched to a non-commercial basis and will develop solely on the enthusiasm of the site creator, the enthusiasm of users, donations and the hosting referral system
Thank you for your support
Available ways to support the project
PayPal
Patreon
Yandex.Money
More