Как получить ссылку на обьект присылающий сигнал через сигнал/слот?
Есть несколько потоков с объектами Worker
Указатели на объекты хранятся в QVector workers в классе Core;
Один из воркеров присылает сигнал emit в родительский класс Core изначально создающий потоки.
Вопрос: как получить ссылку или указатель на конкретный обьект Worker в слоте Core принимаюшем этот сигнал?
Когда-то давно у меня была эта функция связанная с метаобьектми Qt. Не могу найти или вспомнить.
We recommend hosting TIMEWEB
Stable hosting, on which the social network EVILEG is located. For projects on Django we recommend VDS hosting.
6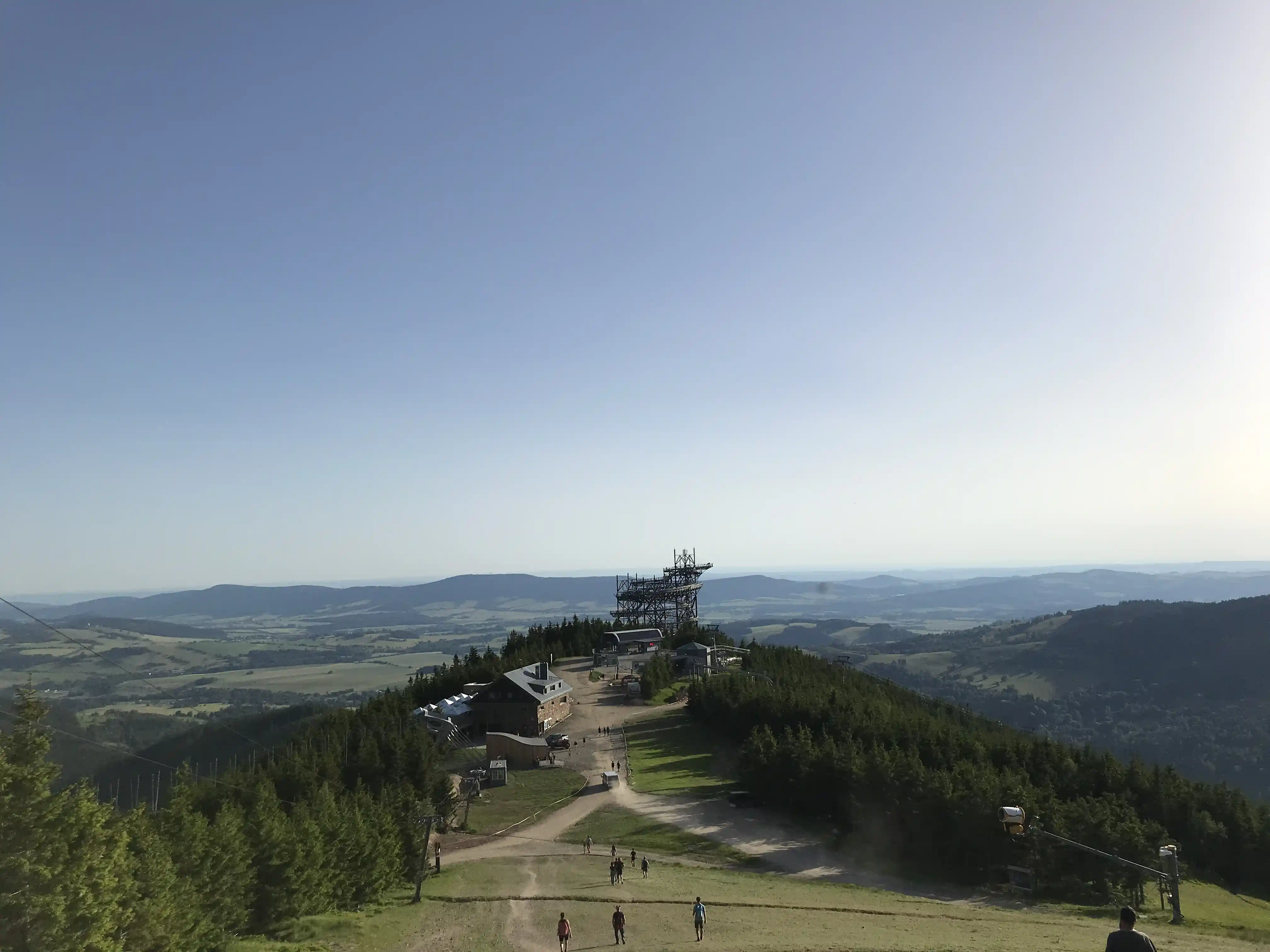 Pulsum Via
Project for travelers from EVILEG.
Go
Fornex
Let me recommend you a great European Fornex hosting.
Fornex has proven itself to be a stable host over the years.
For Django projects I recommend VPS hosting
Following the link you will receive a 5% discount on shared hosting services, dedicated servers, VPS and VPN
View Hosting
Donate
The EVILEG project has switched to a non-commercial basis and will develop solely on the enthusiasm of the site creator, the enthusiasm of users, donations and the hosting referral system
Thank you for your support
Available ways to support the project
PayPal
Patreon
Yandex.Money
More